Rooms & gardens
Hillhouse can accommodate up to 20 guests in its 10 magnificent and luxurious bedrooms and its 6 stunning reception rooms. If you are a private group looking for a large and luxurious country house in which to stay in elegance and privacy, Hillhouse is the perfect place.
Hillhouse is a stunning listed Georgian country house built in c. 1780. The house crosses the divide between a typical historic country house and modern day large house with the latest technology and comforts. Hillhouse has a very definite 'home from home' feel to it; whilst displaying the most elegant and historic features that you could wish for. The house has recently been lovingly restored and refurbished to extremely high standards.
Make an enquiry...
If you would like to find out availabilty or find out more information please don't hesistate to contact us on +44 (0) 1292 676 400 or fill out our contact form.
Bedrooms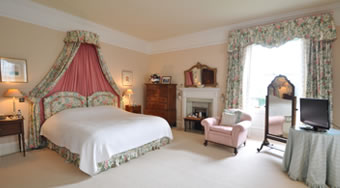 Reception Rooms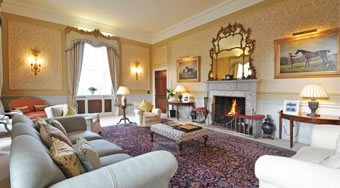 Gardens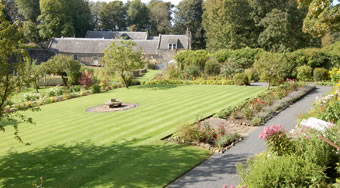 ---
Thank you for your great and hard work helping organise such a wonderful day for us on 4th September. Hillhouse is a truly beautiful venue and we were blessed with the weather but that paled beside the excellent work that you put in and the freindly help and advice that you offered us throughout.

Sam & Simon Kenny
We were overwhelmed by our stay at this property. Its location, its set-up, the facilities and the service were faultless. It all contributed to the most amazing family reunion which will be remembered and talked about for years to come.

Karen Dalgleish
Hillhouse is a magnificent location but your approachability, flexibility and overall friendliness are what makes it a truly special place and for that we are very grateful. Long may you continue to make other people as happy as you've made us. Please pass on our thanks to each and every member of your staff they all did a fantastic job.

Andy & Lynne Bain