Catch up time away with friends and family. Weekend and mid week packages are available. Hillhouse can sleep up to 20 of your family and friends in its ten beautiful bedrooms.
Rejuvenate and Relax
If you want some time to simply relax and be pampered Hillhouse is a perfect destination. Pack a bag and let us take the strain, we can offer one, two or longer day options. Please get in touch if you would like us to tailor a bespoke package for you.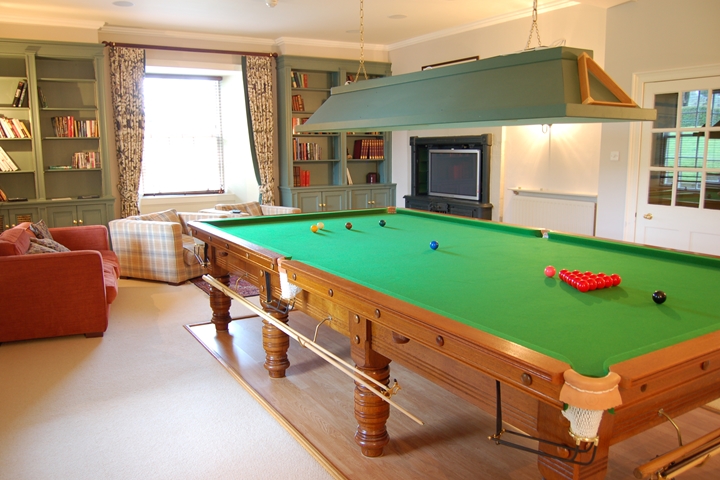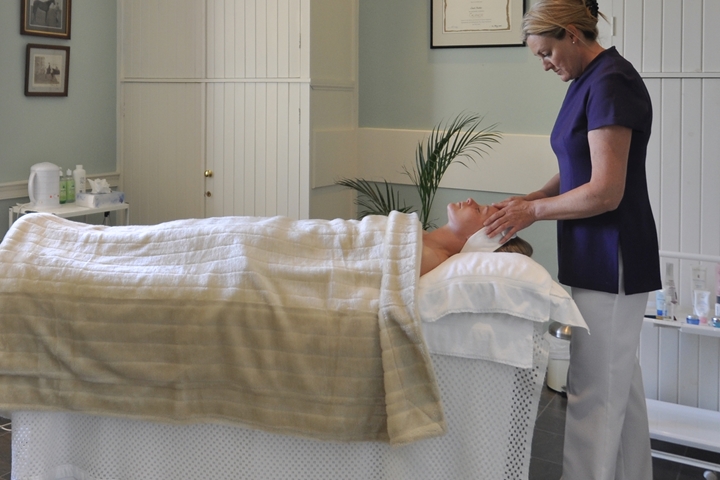 Christmas and New Year
Hillhouse is very special during the festive season and makes a wonderful place to stay.
Take in some seaside air, stroll along the promenade at Troon, the winter months are crisp and the views across to Arran are breath taking. Return to Hillhouse to roaring log fires, spend time relaxing with friends and family and enjoy the comfort and luxury of the house.